Chrome Services wins contract for Highbank development
Cheshire-based construction company Chrome Services has been appointed to carry out work on the £9m Highbank development in Bowdon.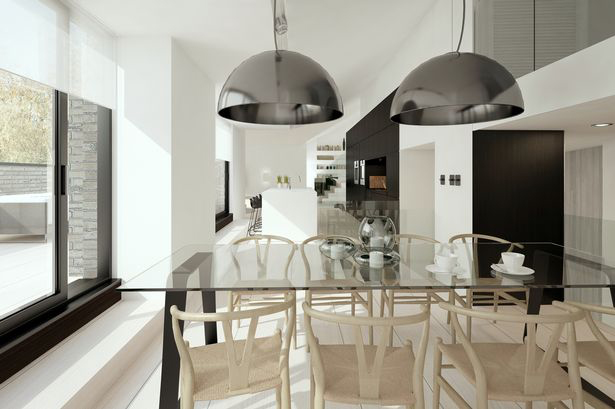 Manchester-based developer Real Estate Investment Partnerships has appointed Chrome Services to undertake the construction of a £9 million development, Highbank on Green Walk, in Bowdon.
Alongside this appointment, Real Estate is also launching a 2,600 sq ft penthouse to the market, which comprises three bedrooms and four bathrooms, and includes a gym, sauna, study and library, split across two floors.
Originally built in 1861, the existing property is situated within a predominately Victorian residential setting in Bowdon's conservation area, and was most recently used as consultation rooms for The Transform Group.
The 15,700 sq ft scheme, which has been designed by Ollier Smurthwaite, will comprise seven apartments in total – including the penthouse – two cottages, two semi-detached townhouses and a detached townhouse, is due for completion in June 2017.
Chrome services, based in Cheadle, have commenced work on the £3 million construction contract.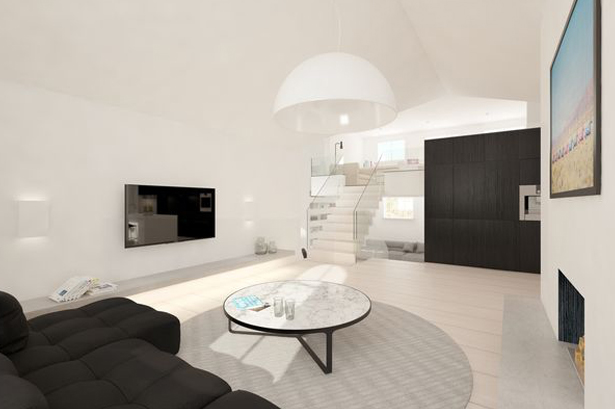 Chief executive officer of Real Estate Investment Partnerships, Stephen Slater, said: "Chrome Services is the perfect fit for the project. The team at Chrome has an impressive track record in the provision of residential developments with attention to detail, so we're confident the firm will deliver the high quality, contemporary scheme we envisage.
"Green Walk is in one of the area's most prestigious postcodes, with fantastic local amenities, as well as sitting a mere stone's throw from Hale and the up-and-coming town of Altrincham, which is also undergoing significant redevelopment."
Director of Chrome Services, Adrian Dale, said : "This is a really exciting project. We've already made some great progress on site and look forward to helping transform this historic building, which is in need of some TLC. Delivering a high-end, sought-after development is always very rewarding and we're proud to be a part of it."
This is one of several schemes that Real Estate is launching across Cheshire, Manchester and London, including Alexandra House, an £18 million residential development on Ashley Road in Altrincham.